Untitled
, 2022
Lauren Halsey
CalArts '12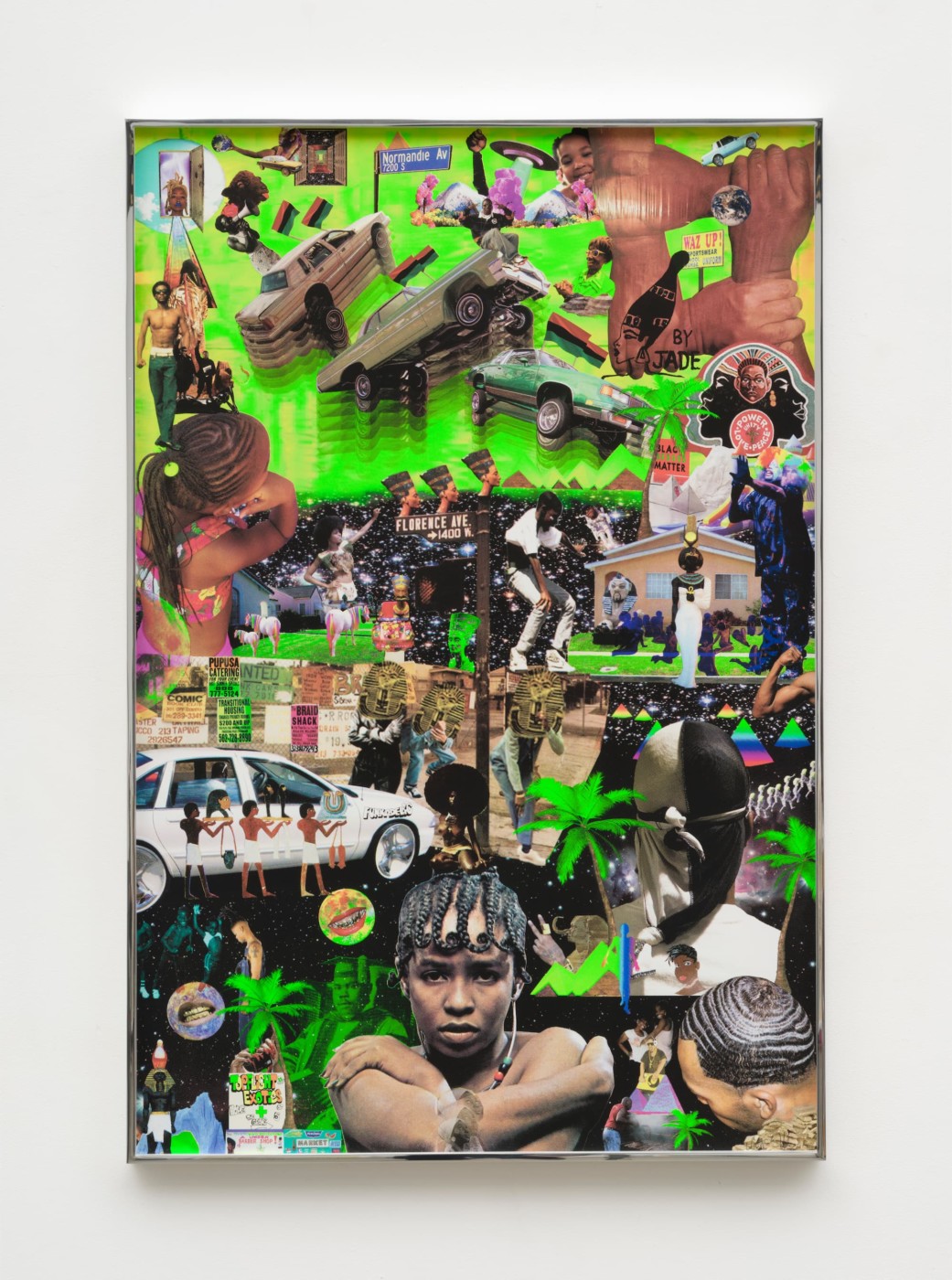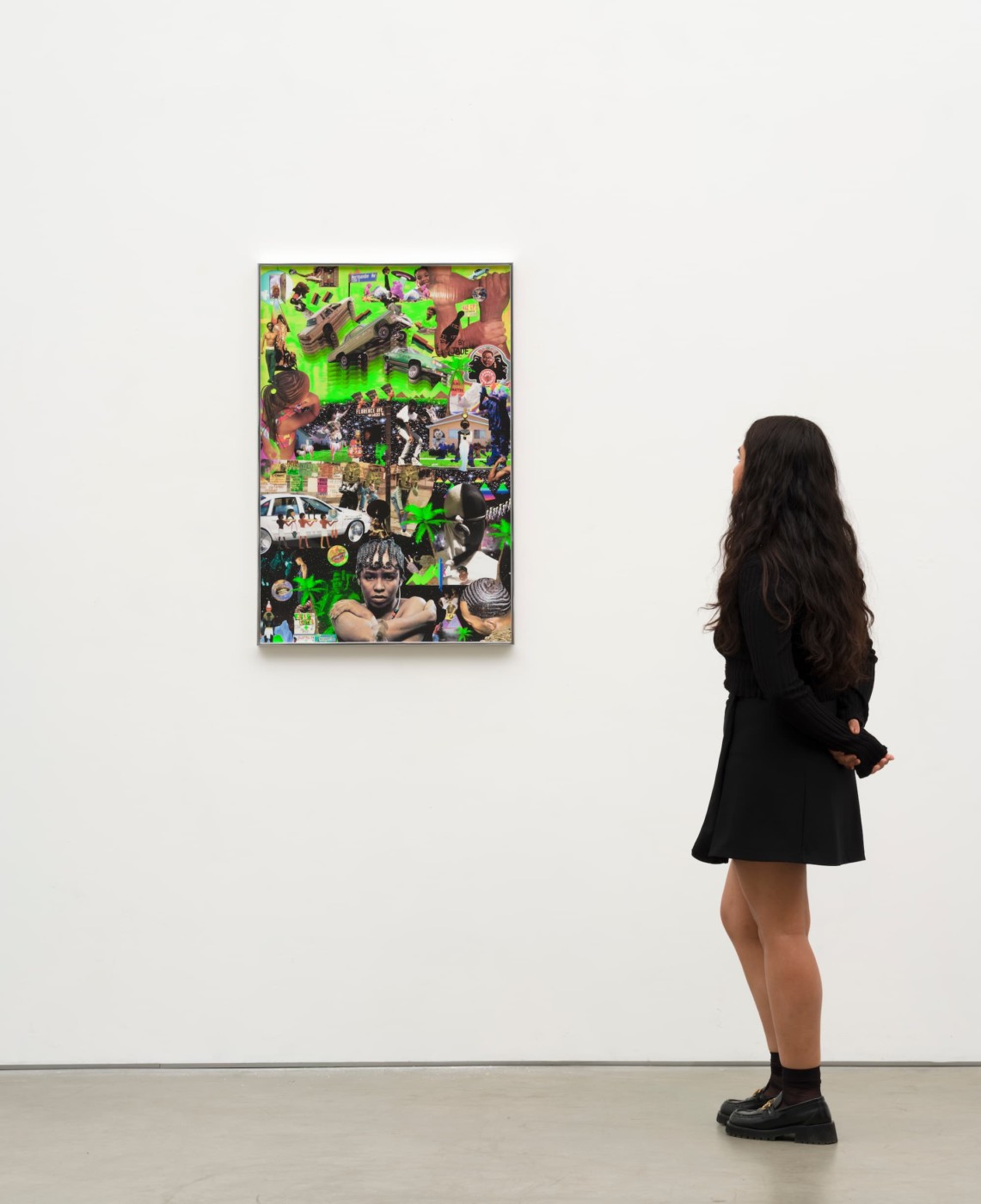 About Lauren Halsey
Lauren Halsey (b. 1987, Los Angeles) is rethinking the possibilities for art, architecture, and community engagement. She produces both standalone artworks and site-specific projects, particularly in the South Central neighborhood of Los Angeles where her family has lived for several generations. Combining found, fabricated, and handmade objects, Halsey's work maintains a sense of civic urgency and free-flowing imagination, reflecting the lives of the people and places around her and addressing the crucial issues confronting people of color, queer populations, and the working class. Critiques of gentrification and disenfranchisement are accompanied by real-world proposals as well as celebration of on-the-ground aesthetics. Inspired by Afrofuturism and funk, as well as the signs and symbols that populate her local environments, Halsey creates a visionary form of culture that is at once radical and collaborative.
Lauren Halsey was awarded Seattle Art Museum's 2021 Gwendolyn Knight and Jacob Lawrence Prize and will be the subject of a solo exhibition at the museum in February 2022. David Kordansky Gallery's New York space in Chelsea will open in spring 2022 with an inaugural exhibition by Halsey, her first solo exhibition in the city. She has presented solo shows at the Museum of Fine Arts, Boston (2021); David Kordansky Gallery, Los Angeles (2020); Fondation Louis Vuitton, Paris (2019); and Museum of Contemporary Art, Los Angeles (2018). Halsey participated in Made in L.A. 2018, Hammer Museum, Los Angeles, where she was awarded the Mohn Award for artistic excellence. Her work is in the collections of the Institute of Contemporary Art, Miami; Museum of Fine Arts, Boston; Columbus Museum of Art, Ohio; Hammer Museum, Los Angeles; and Museum of Contemporary Art, Los Angeles. In 2020, Halsey founded Summaeverythang Community Center and is currently in the process of developing a major public monument for construction in South Central Los Angeles. Her work will be the subject of a catalogue published by David Kordansky Gallery in 2022. Halsey lives and works in Los Angeles.
Artist portrait by Czariah Smith.
For sales and availability, please contact Heather Suran at CalArts, 661-291-3435 or hsuran@calarts.edu