REDCAT
The inaugural exhibition of the first group of 10 alumni artists' limited series and editions was on view at REDCAT from February 12 – March 15, 2020.
The exhibition was organized by Carmen Amengual (Exhibition Manager, REDCAT; Art MFA '16) and Michael Ned Holte (Faculty, School of Art, CalArts).
Alumni contributing the first set of editions from 50+50 are John Baldessari, Anne Collier, Laddie John Dill, Joe Goode, Naotaka Hiro, Tony Oursler, Gala Porras-Kim, Stephen Prina, Barbara T. Smith, and Carrie Mae Weems.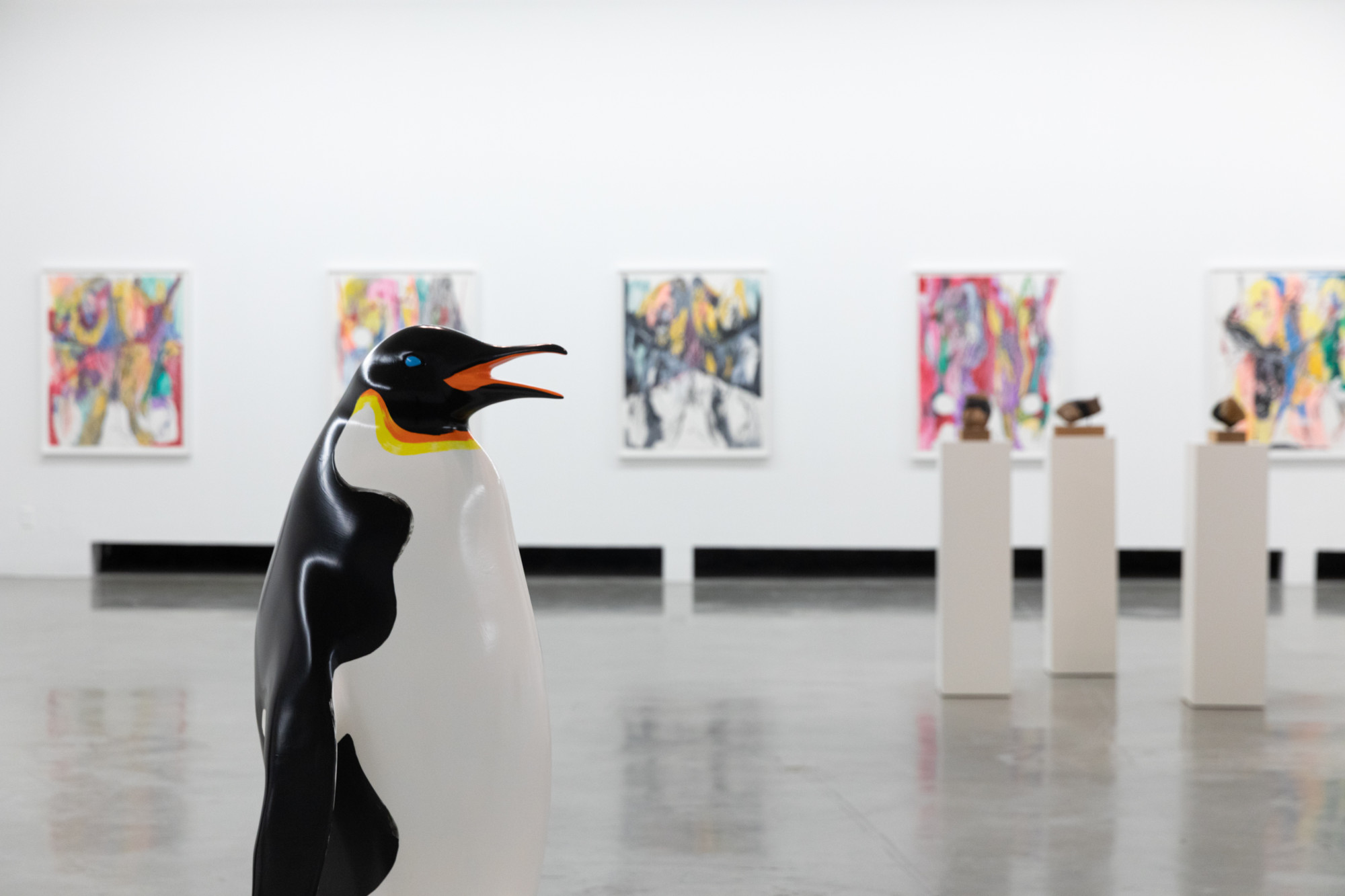 Frieze New York
May 7 – May 10, 2020
In light of global health concerns regarding COVID-19 (coronavirus) Frieze New York 2020 has been cancelled.