The Guard Rail
, 2020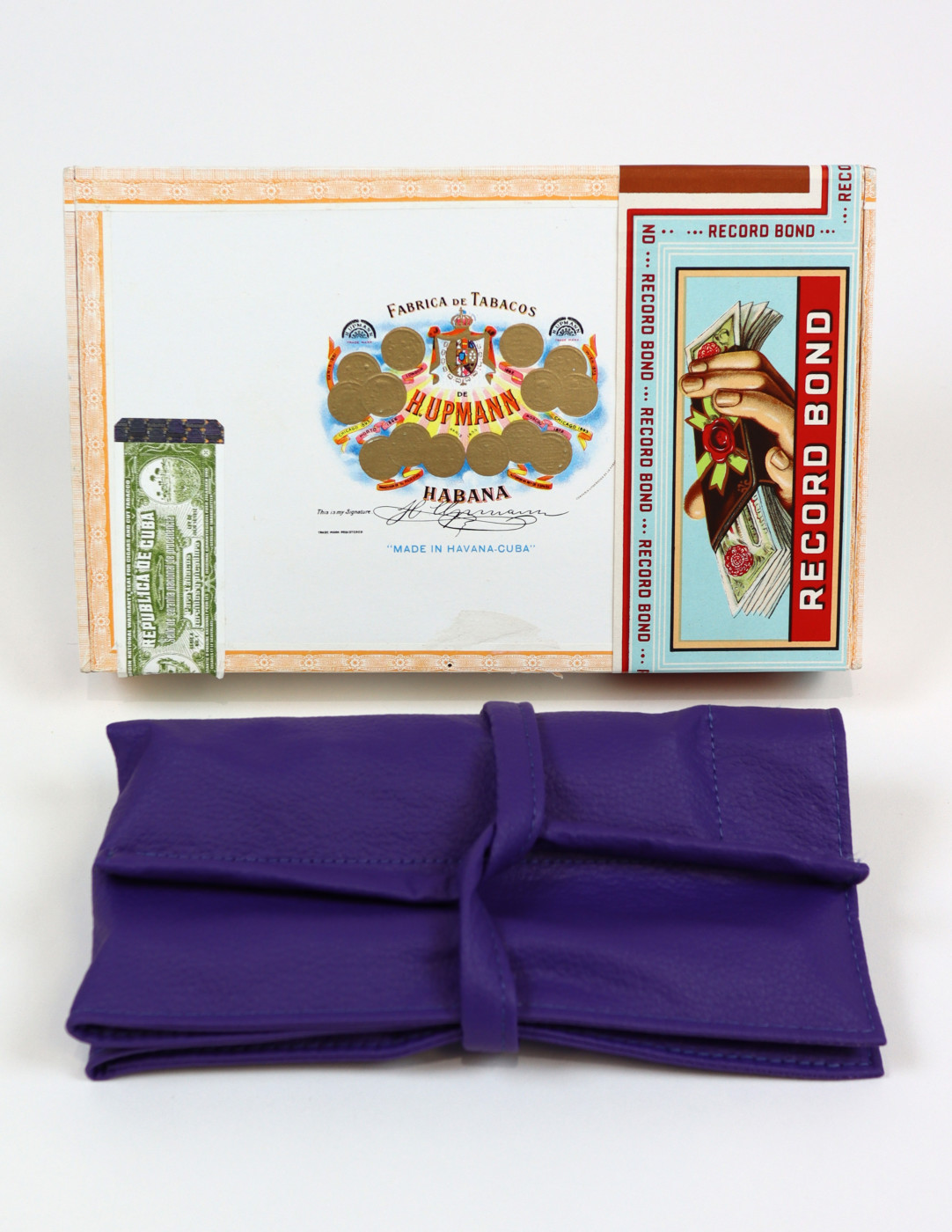 Edition 3/15 (front)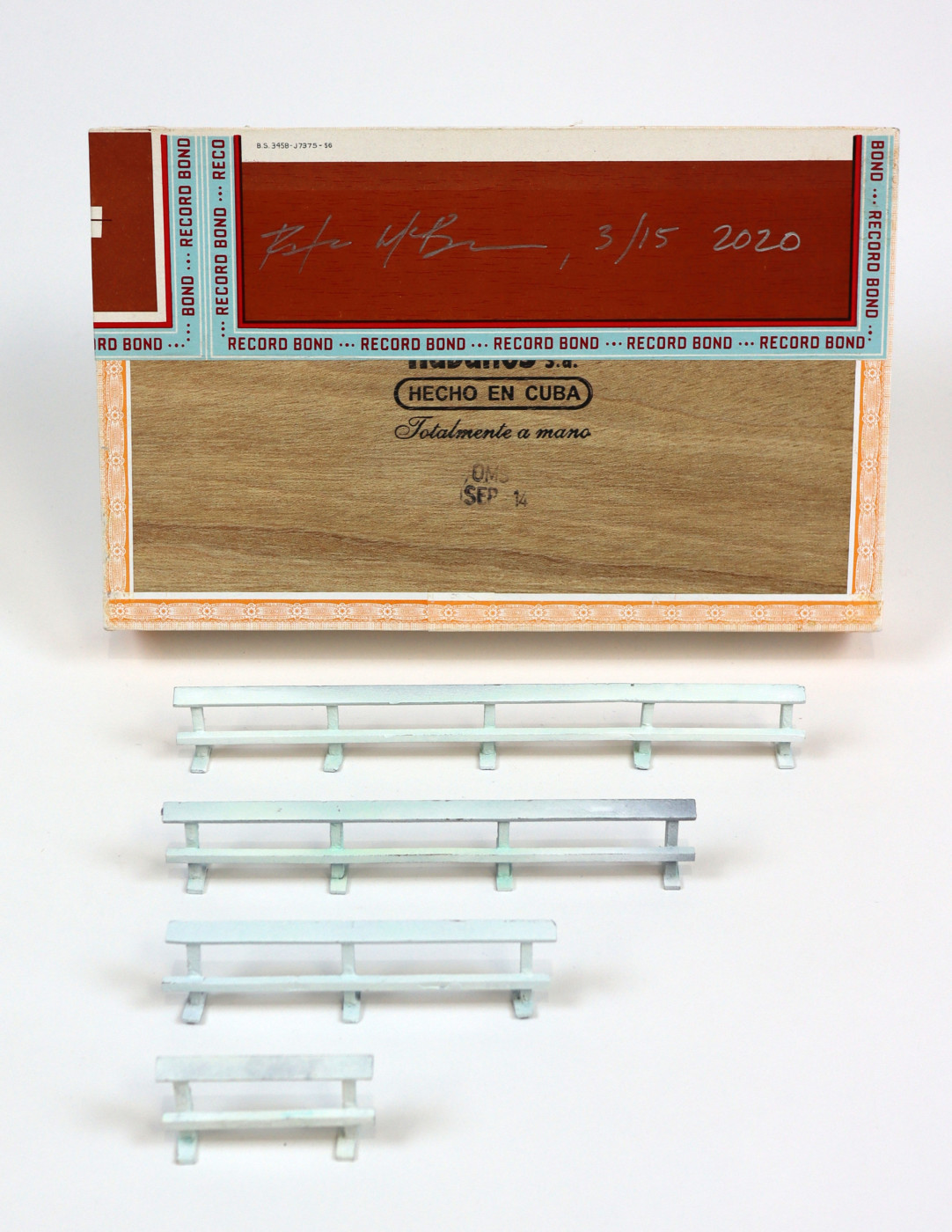 Edition 3/15 (back)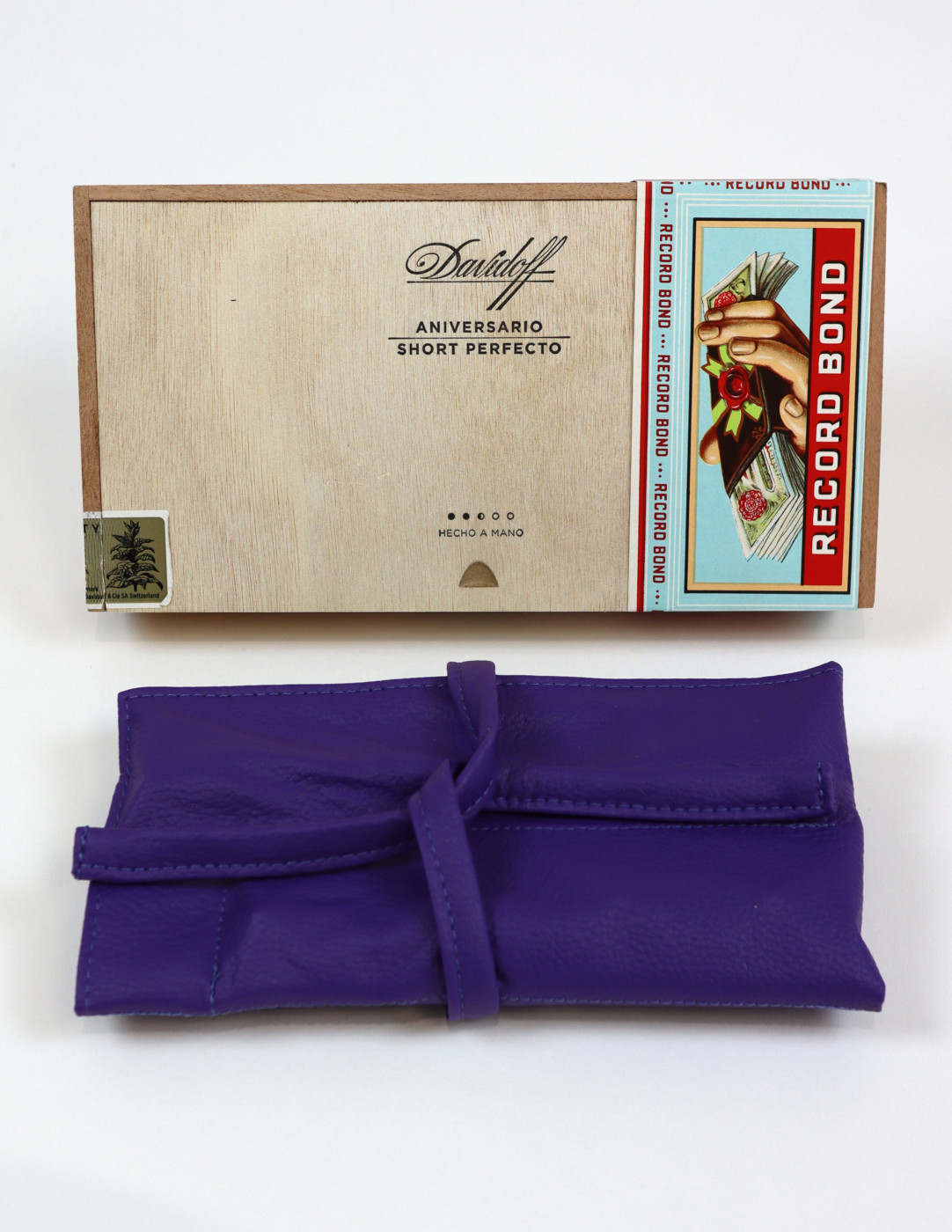 Edition 4/15 (front)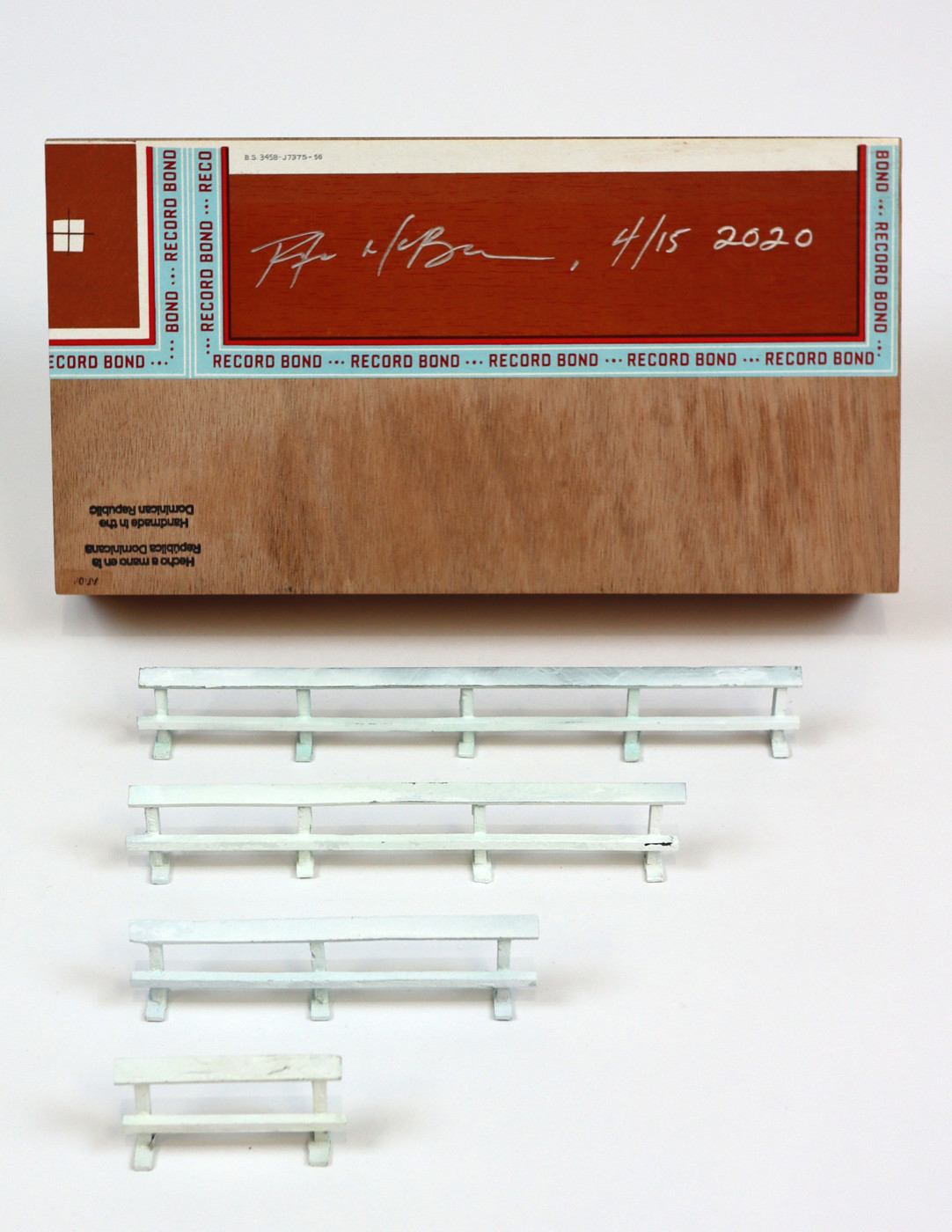 Edition 4/15 (back)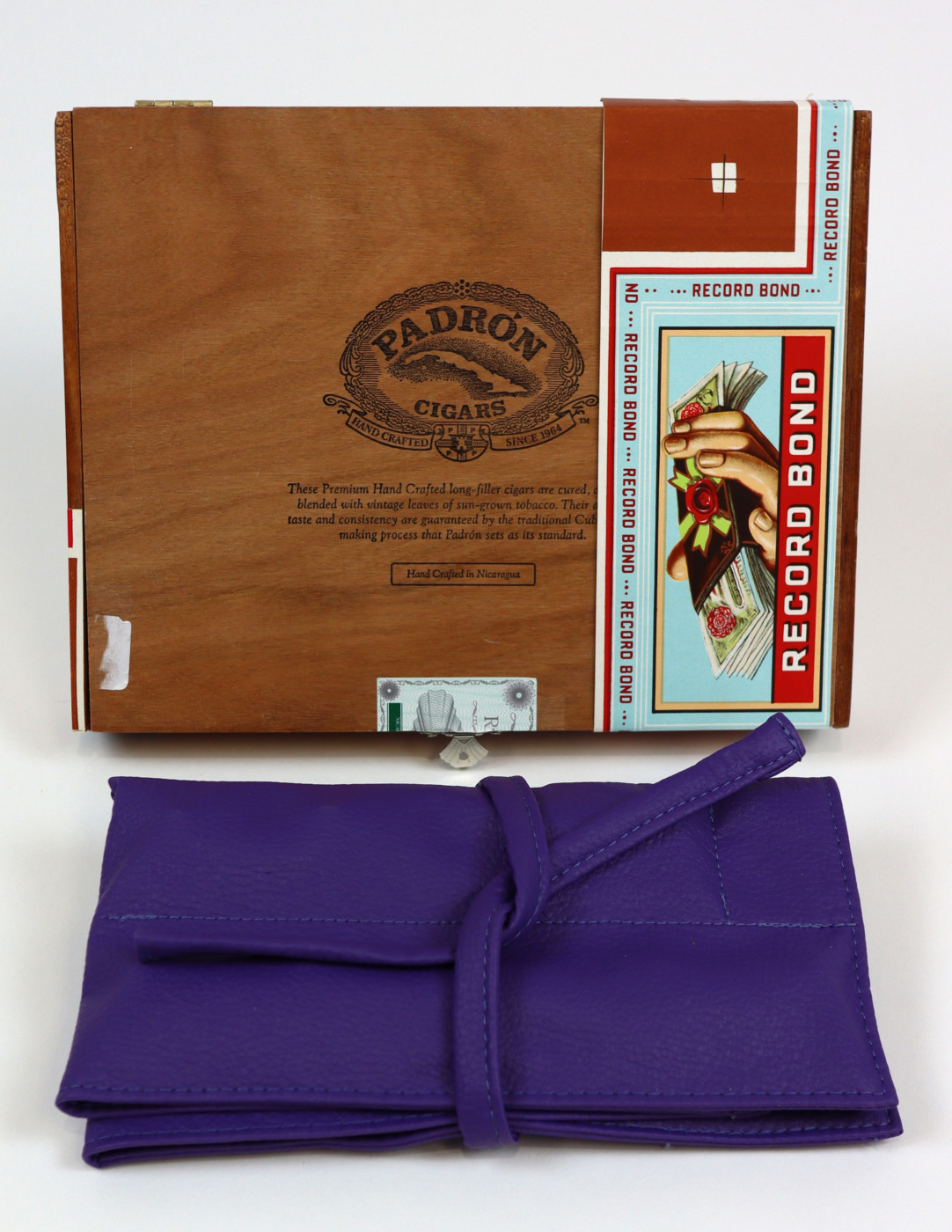 Edition 5/15 (front)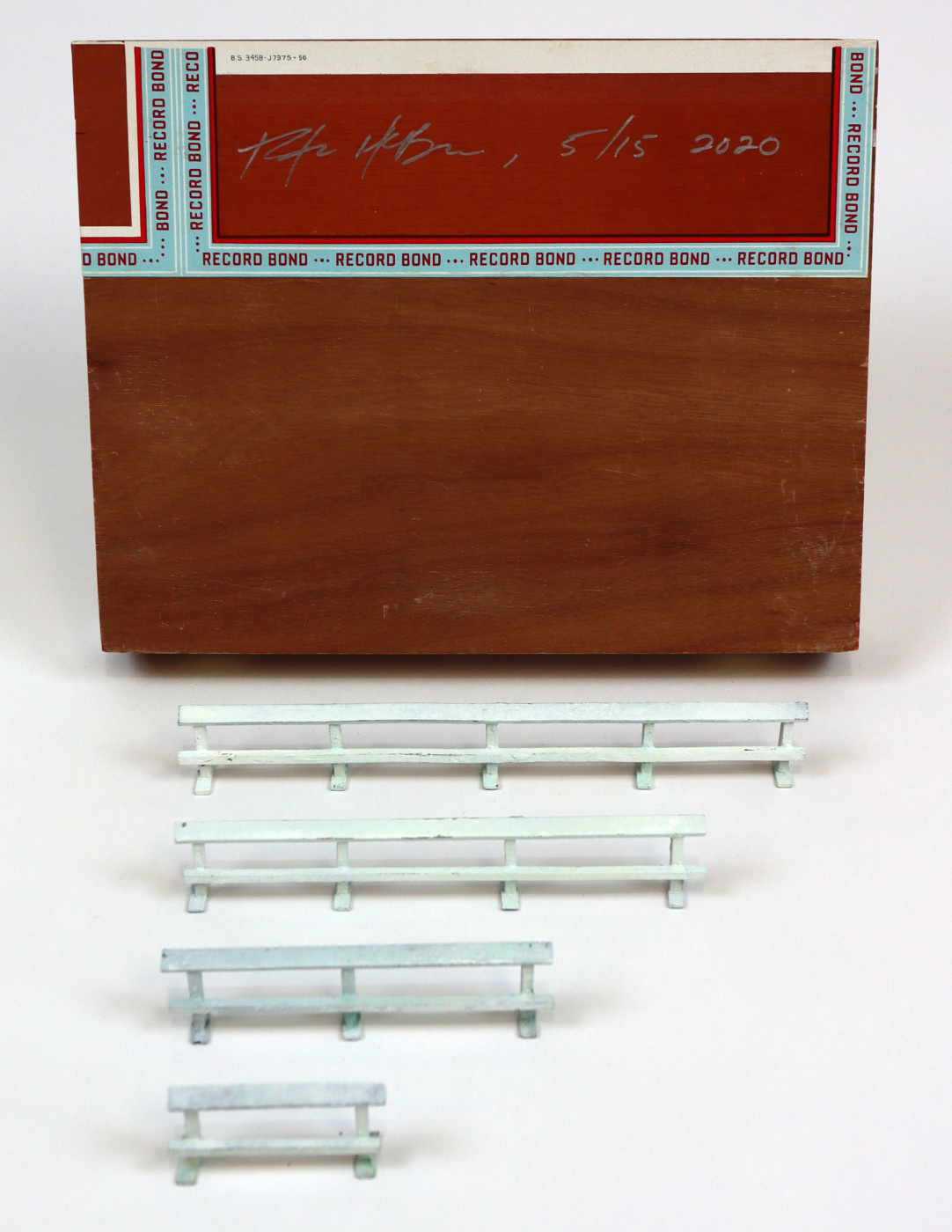 Edition 5/15 (back)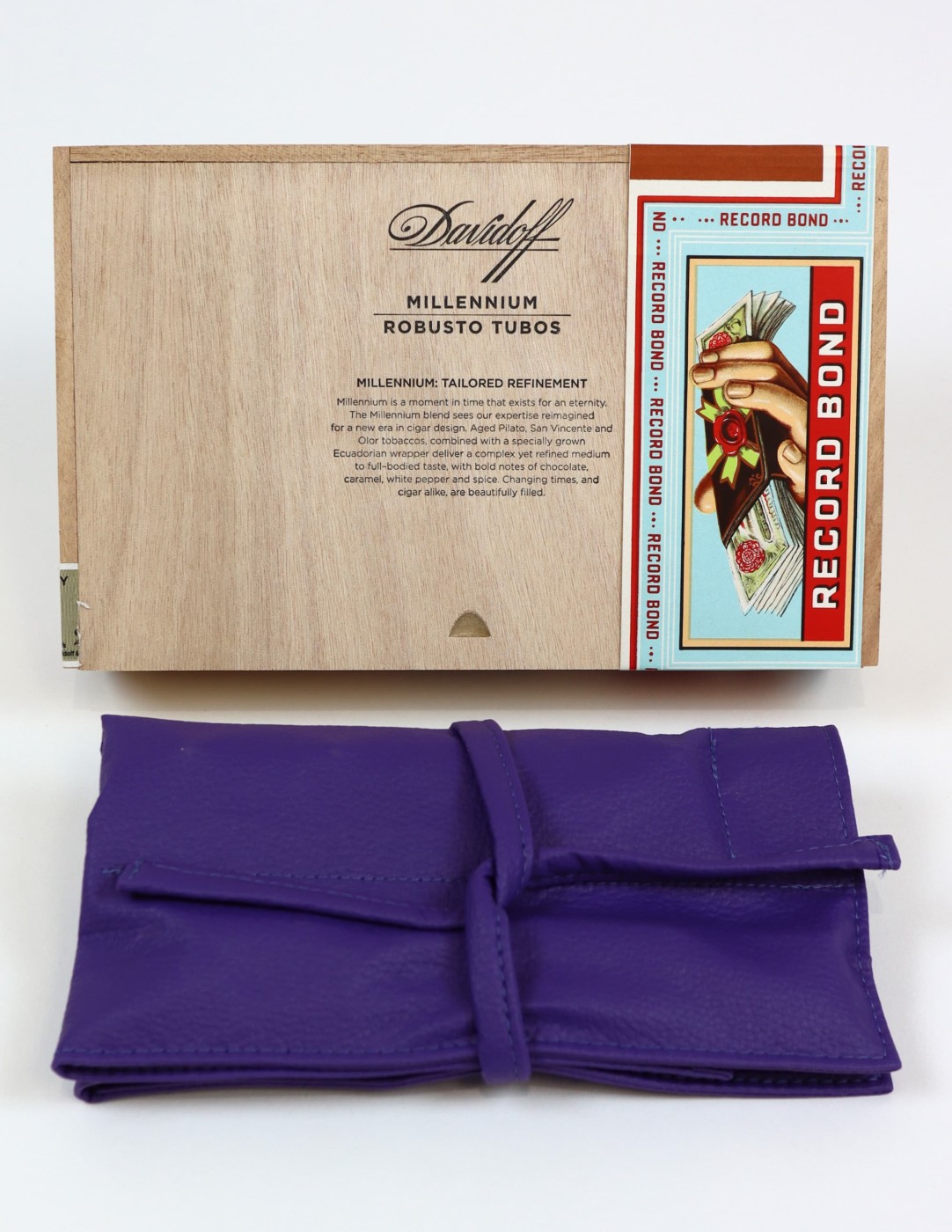 Edition 6/15 (front)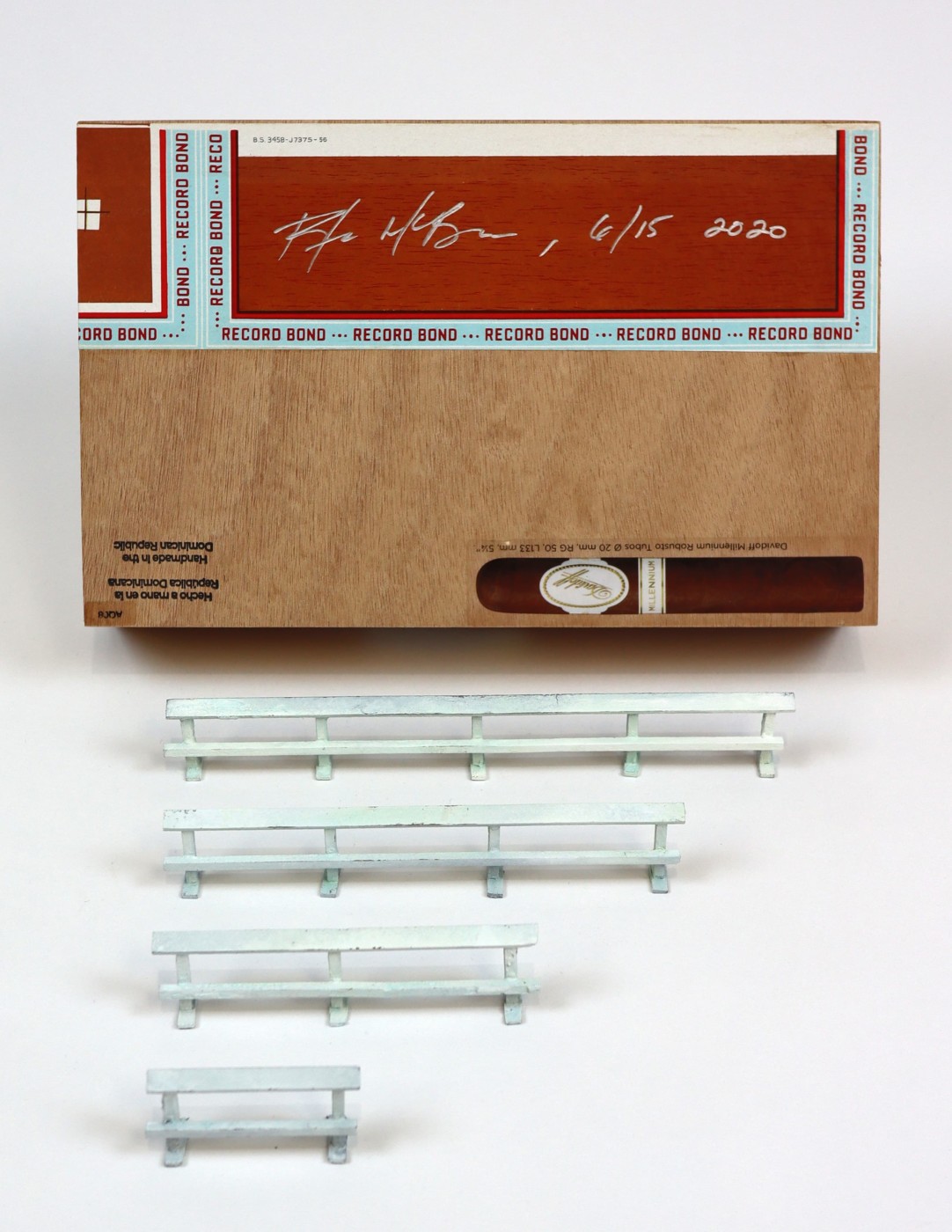 Edition 6/15 (back)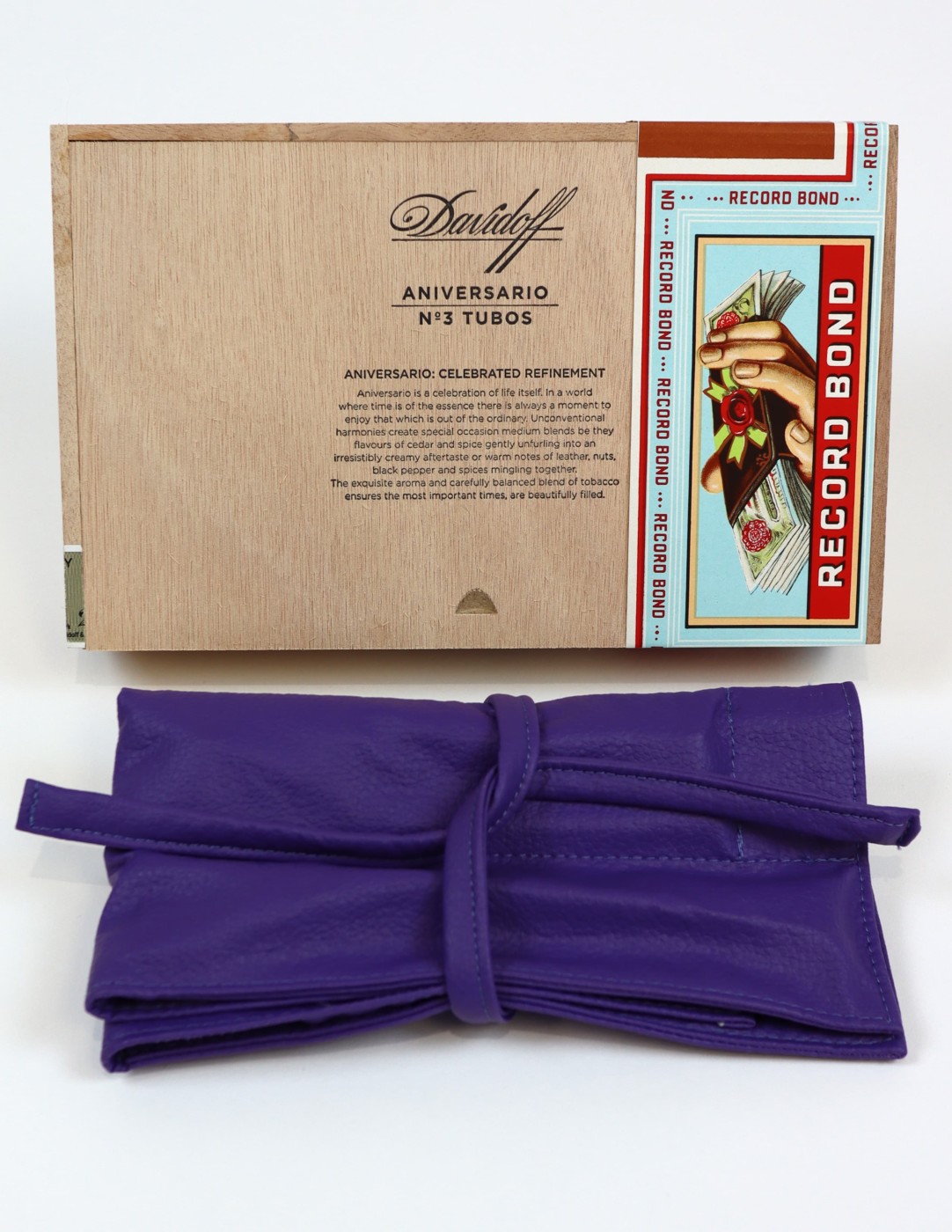 Edition 7/15 (front)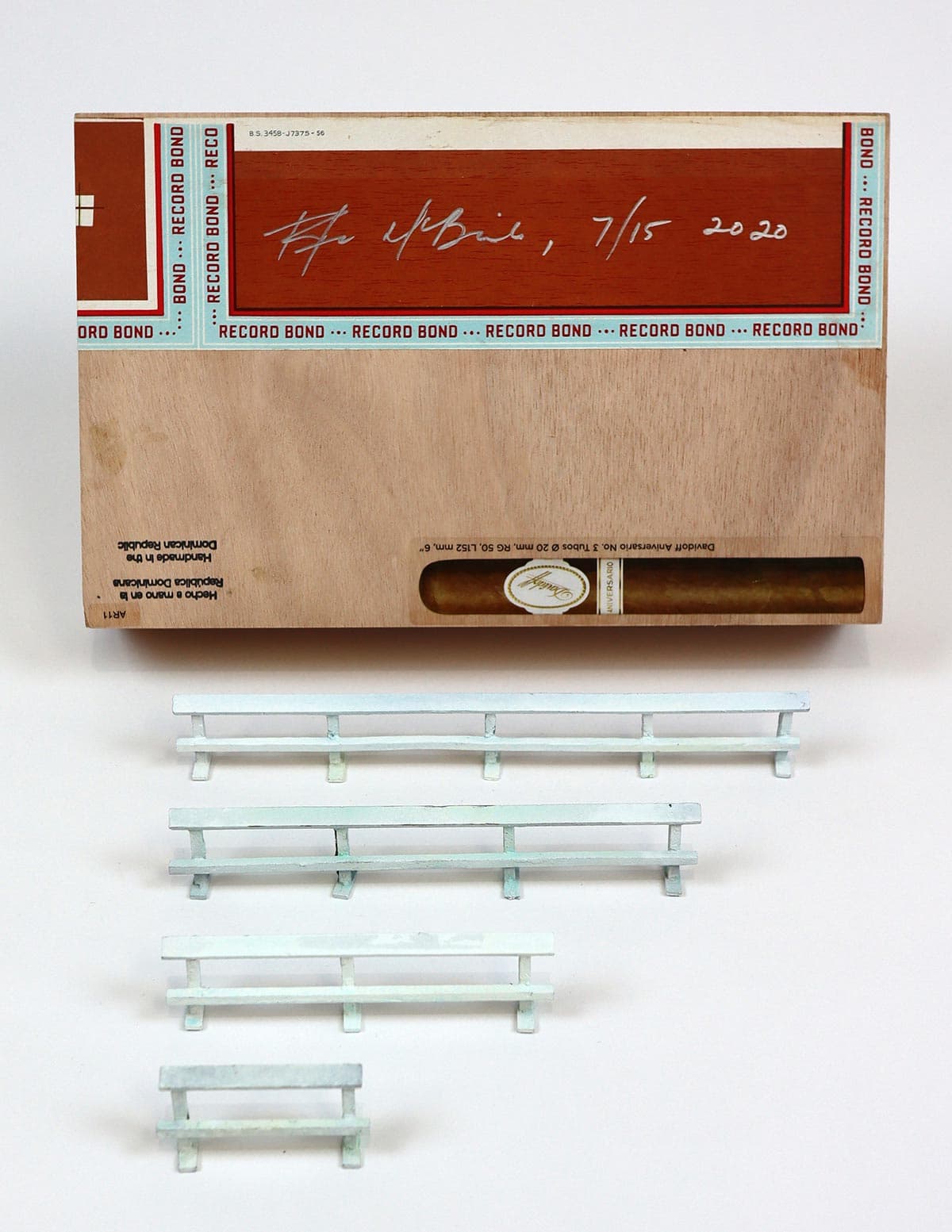 Edition 7/15 (back)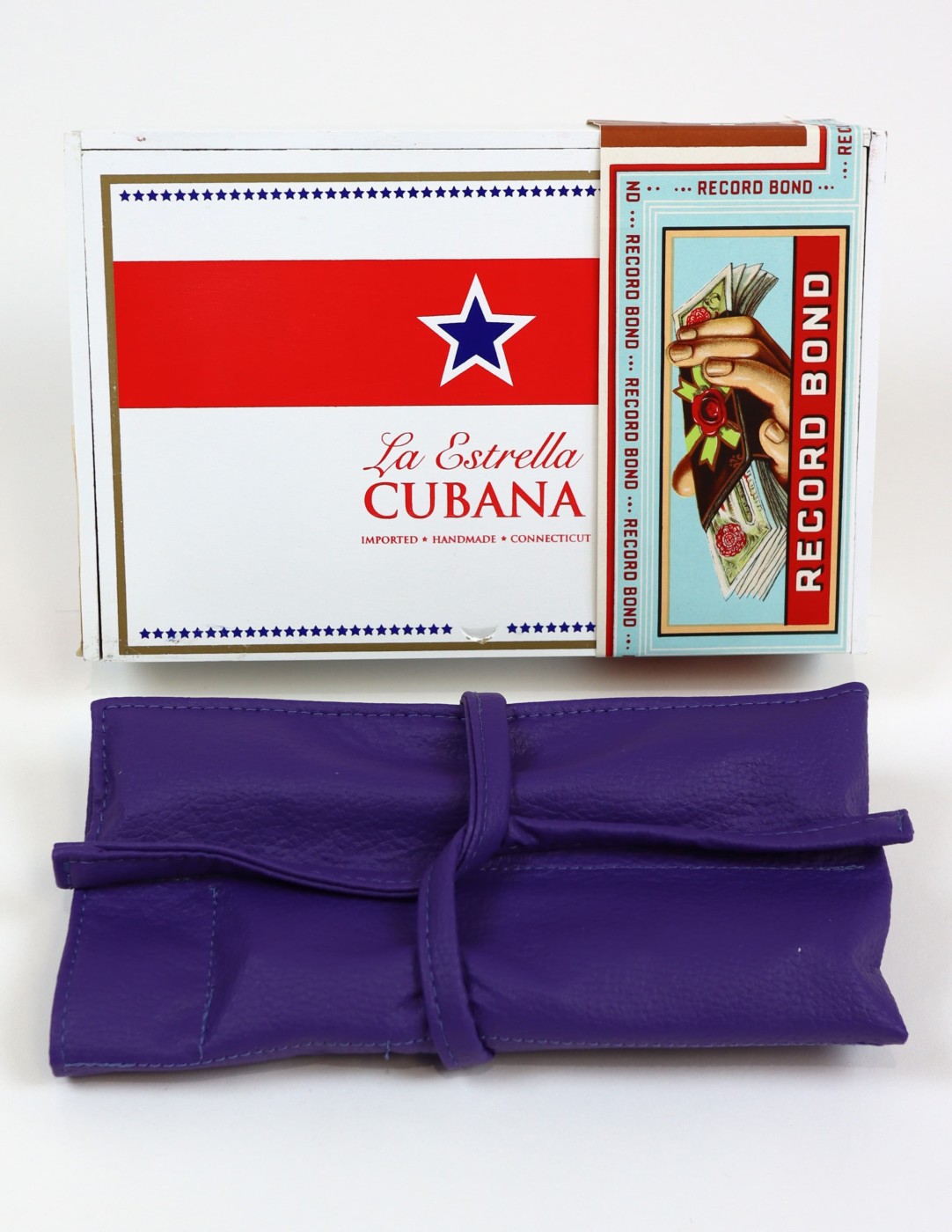 Edition 8/15 (front)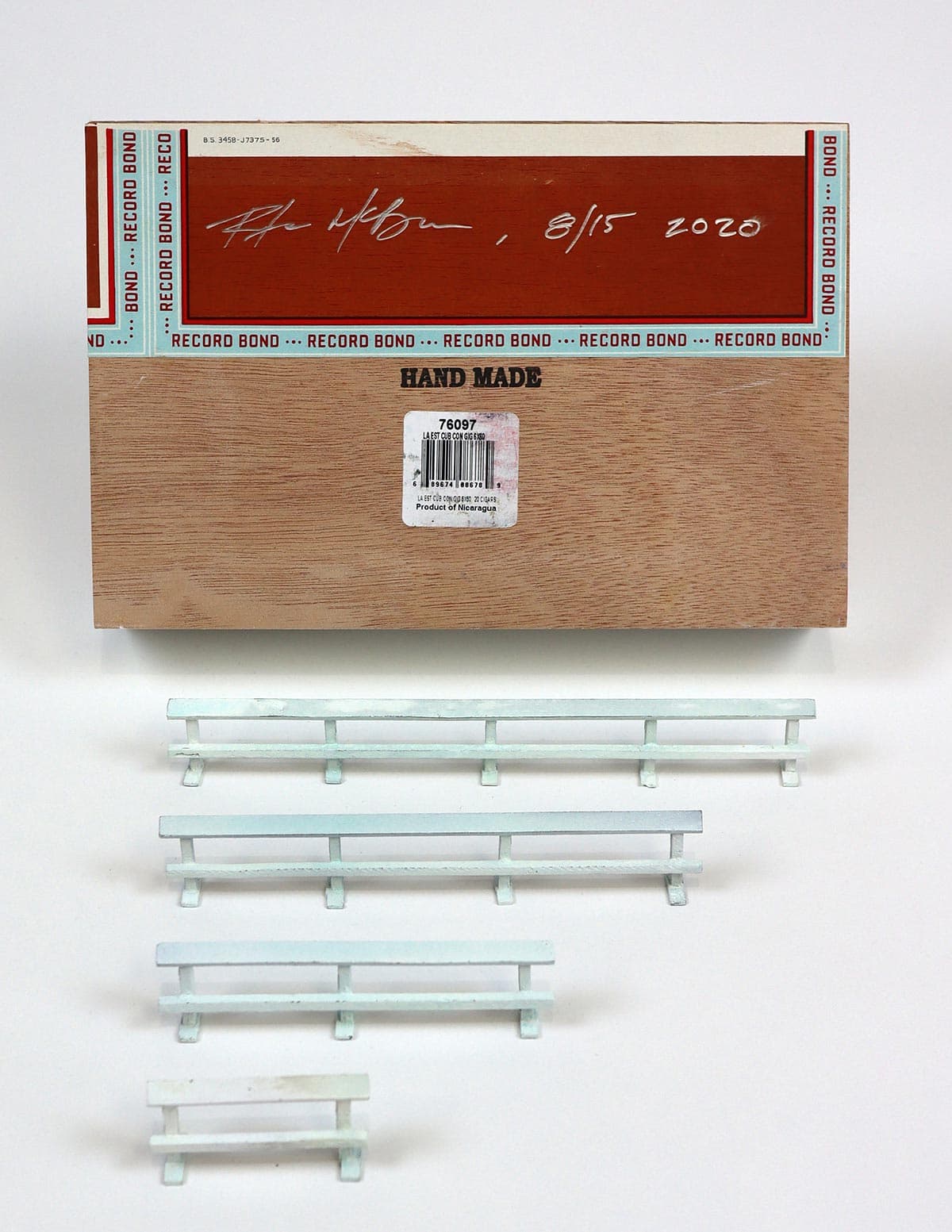 Edition 8/15 (back)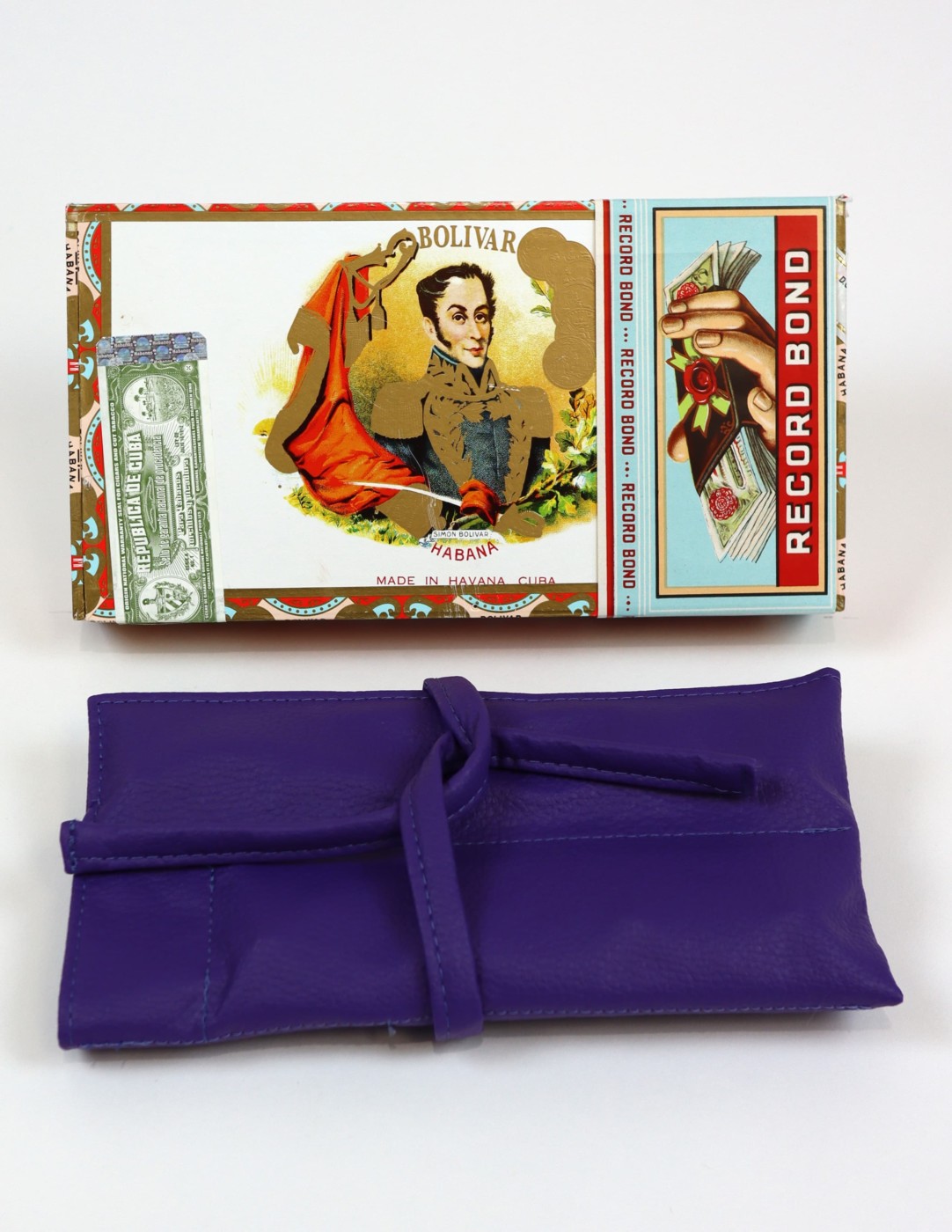 Edition 9/15 (front)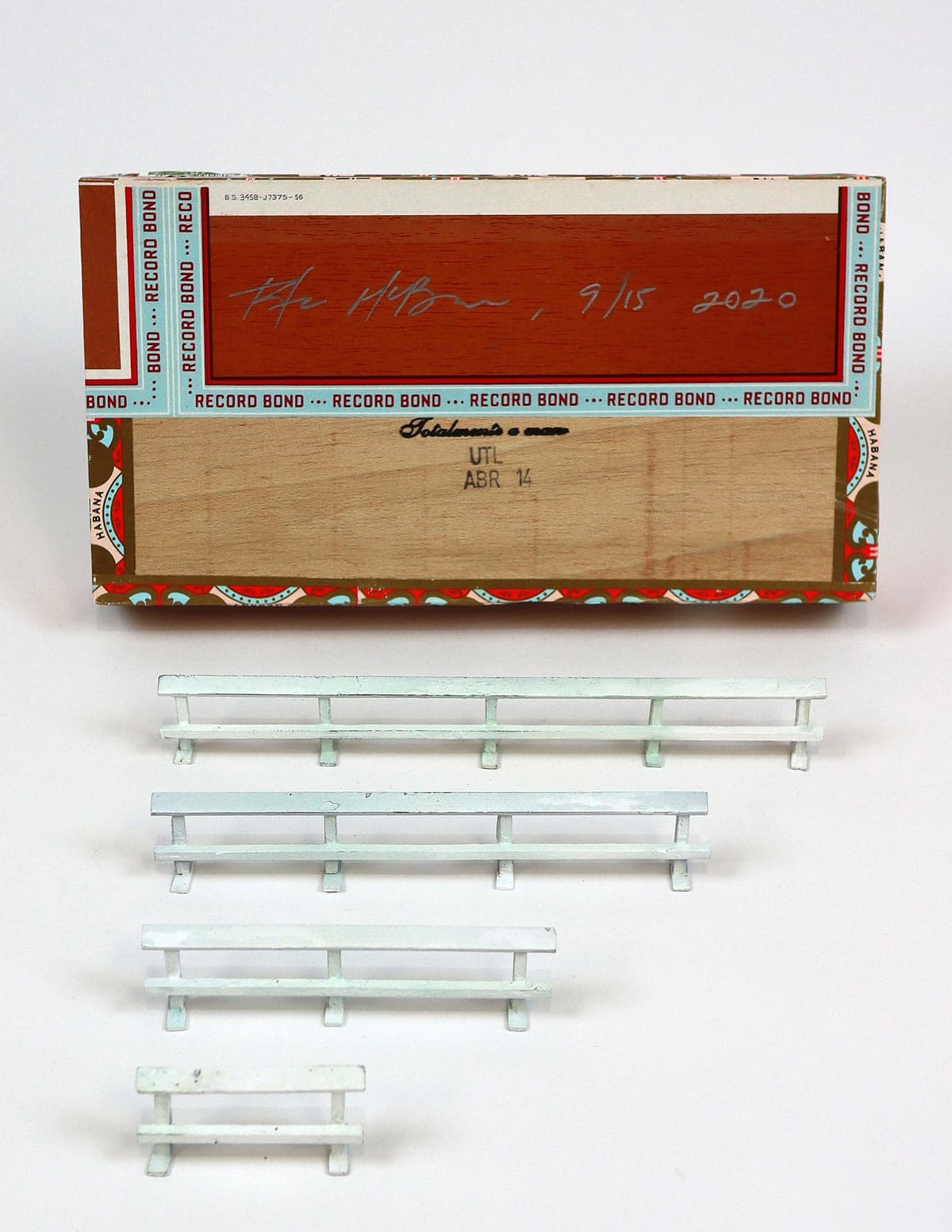 Edition 9/15 (back)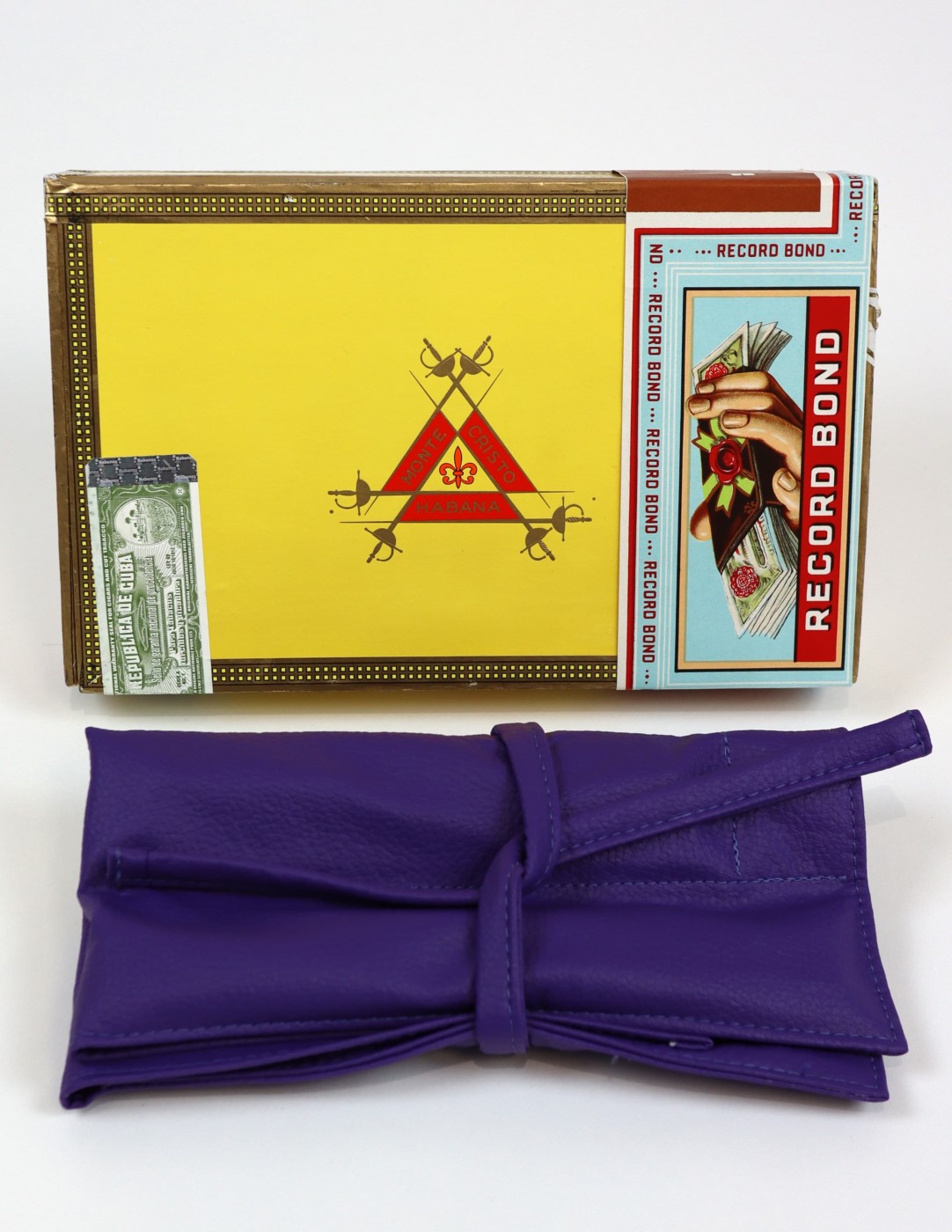 Edition 10/15 (front)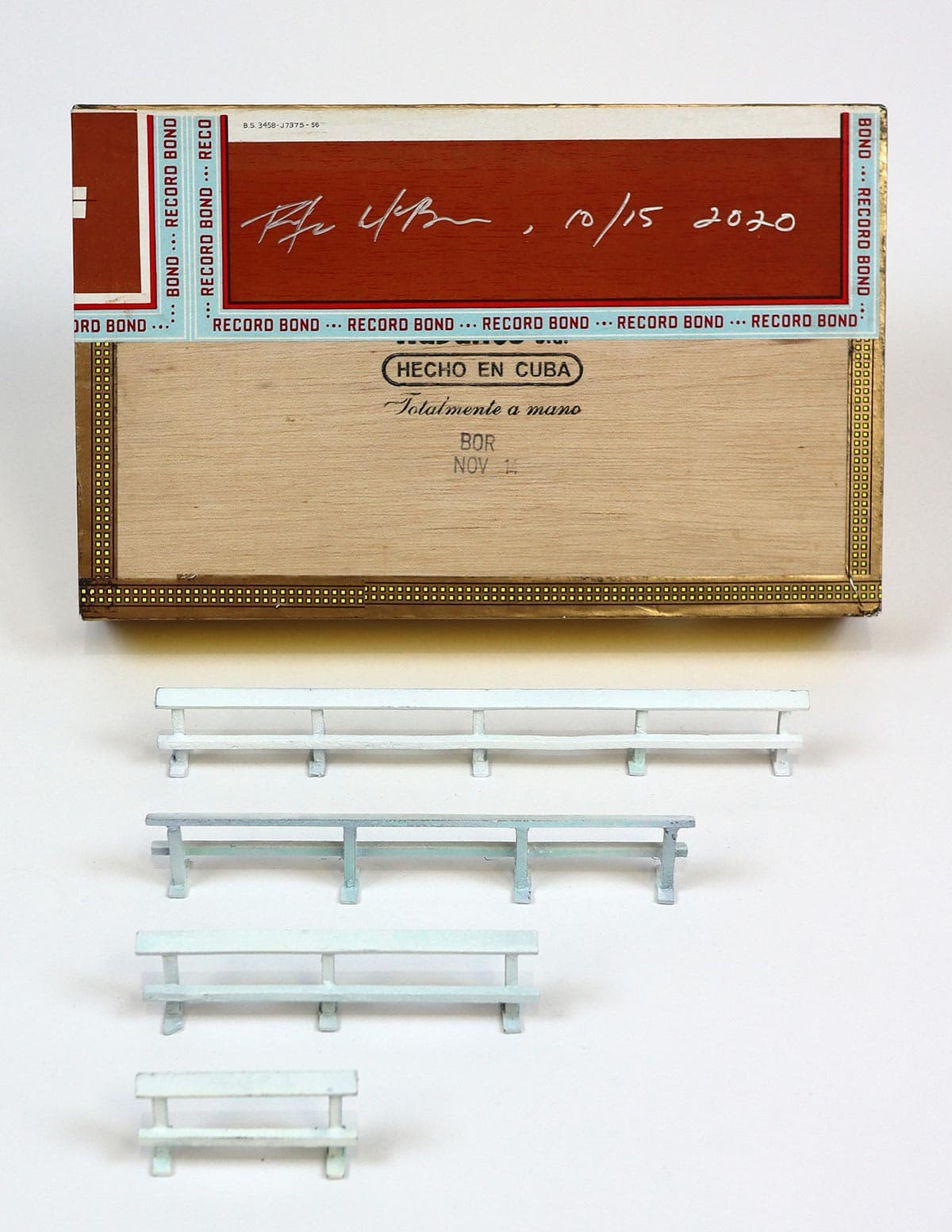 Edition 10/15 (back)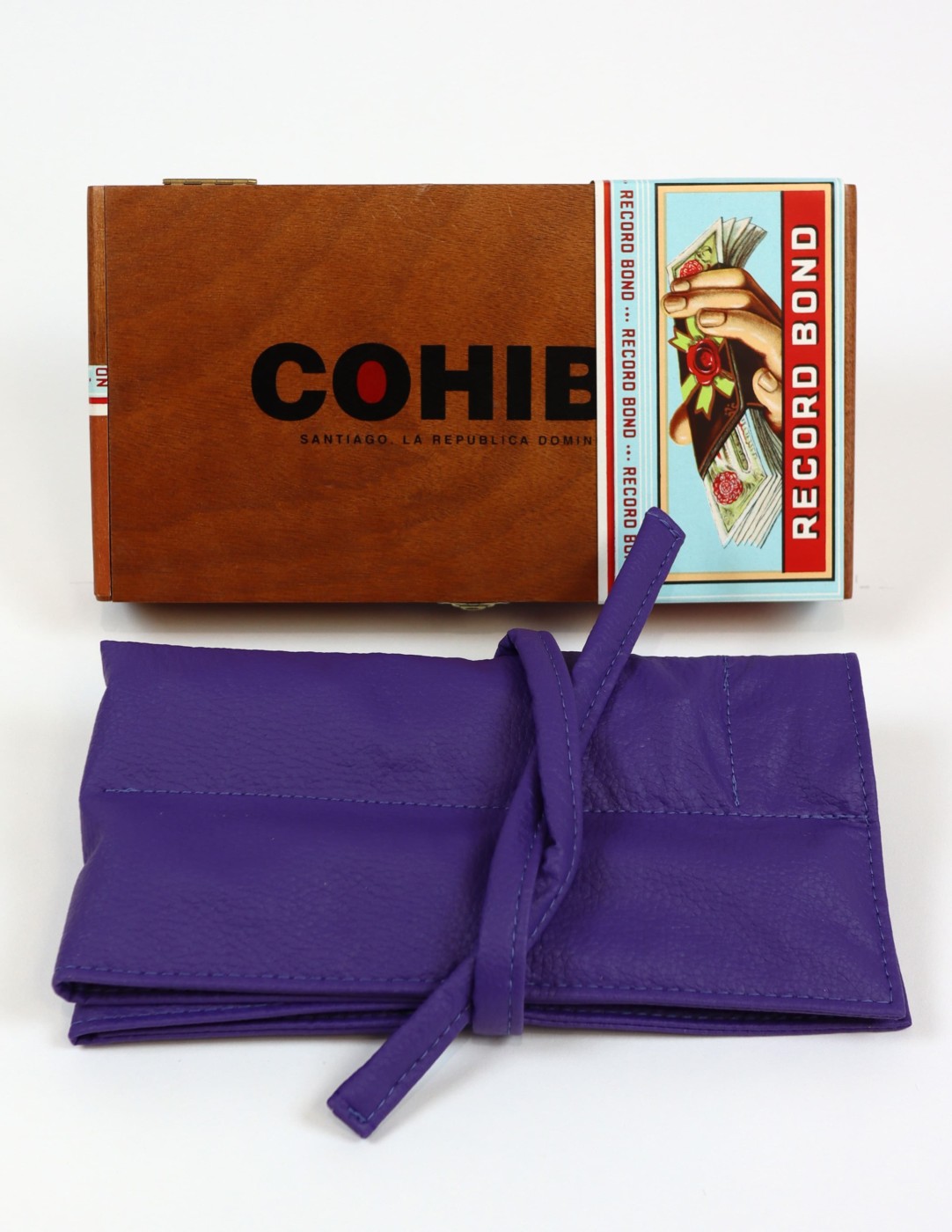 Edition 11/15 (front)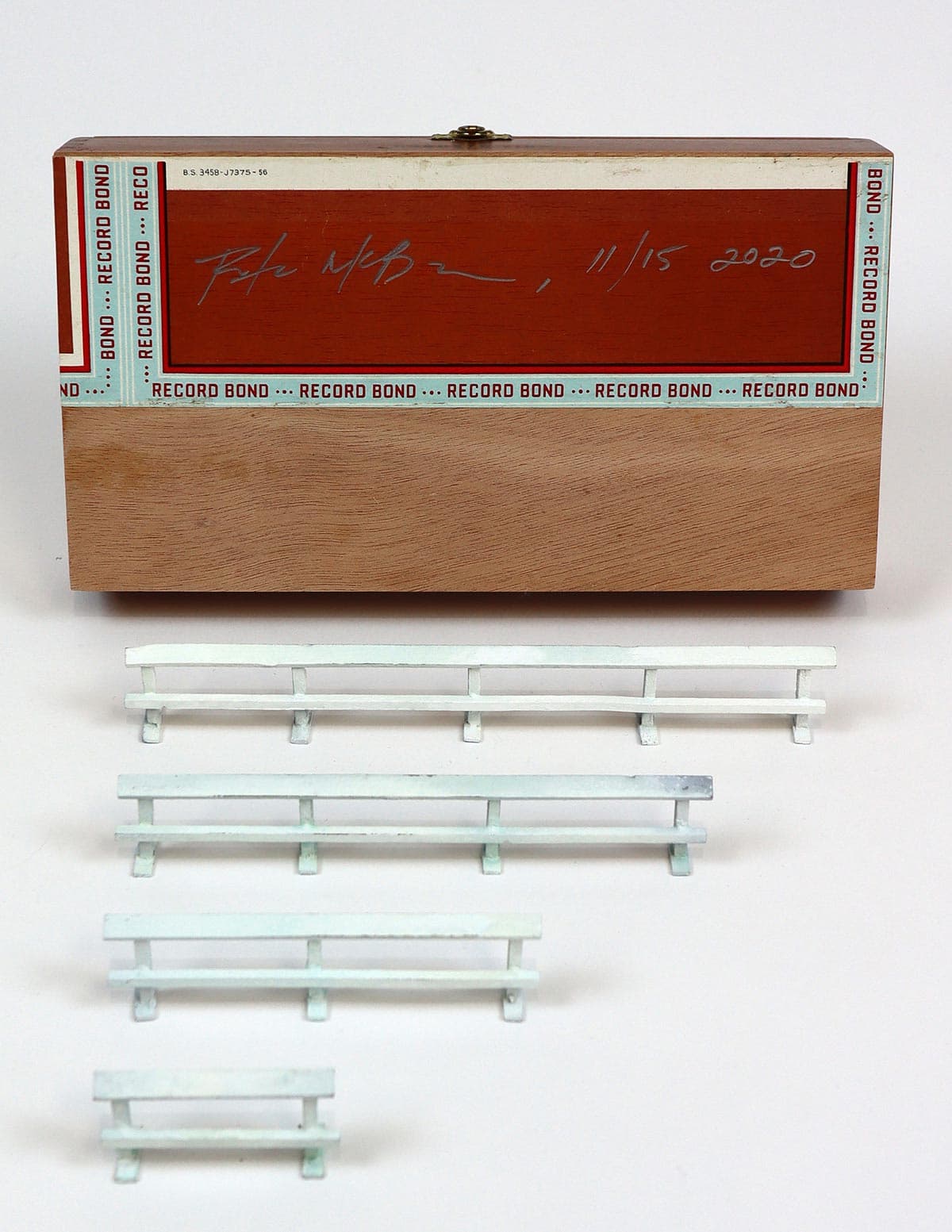 Edition 11/15 (back)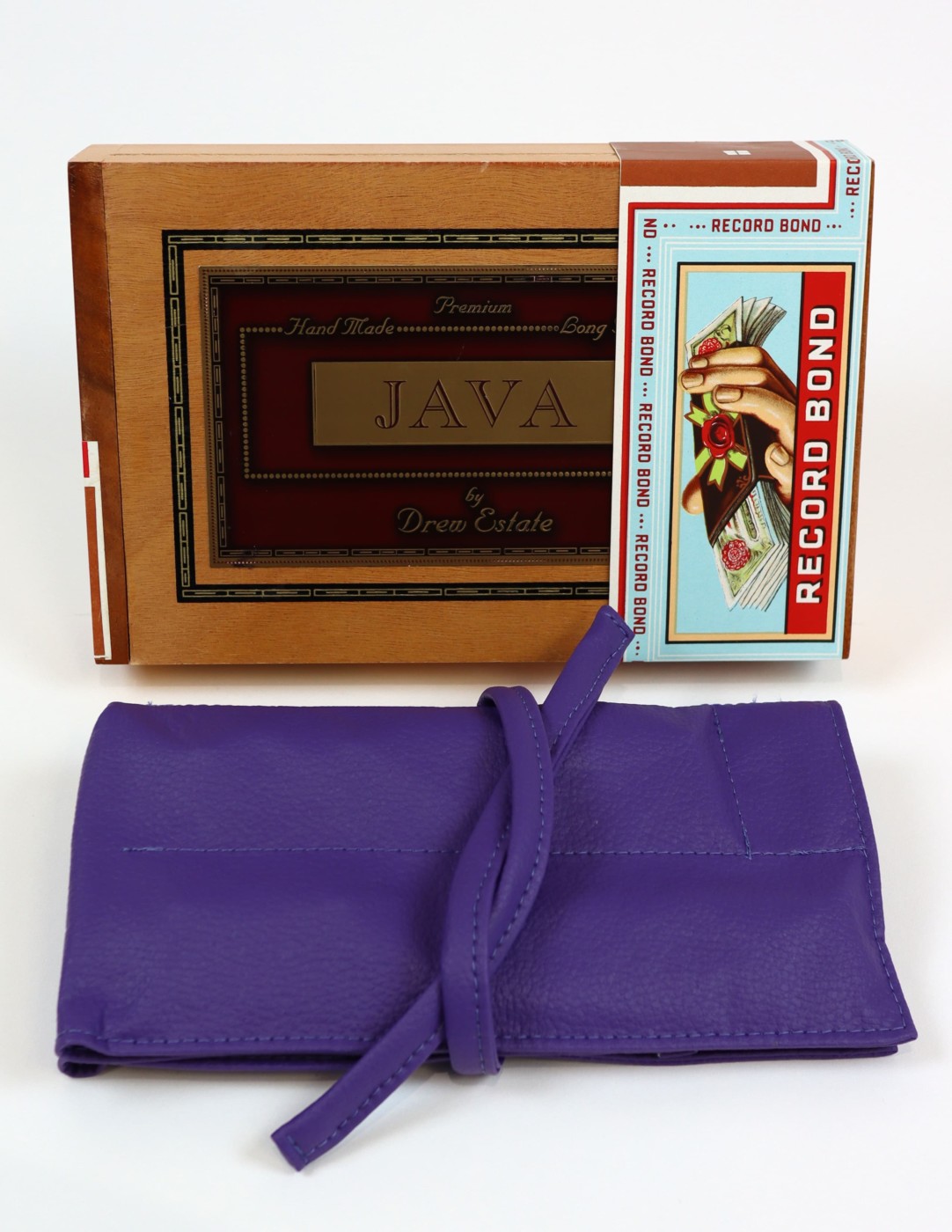 Edition 12/15 (front)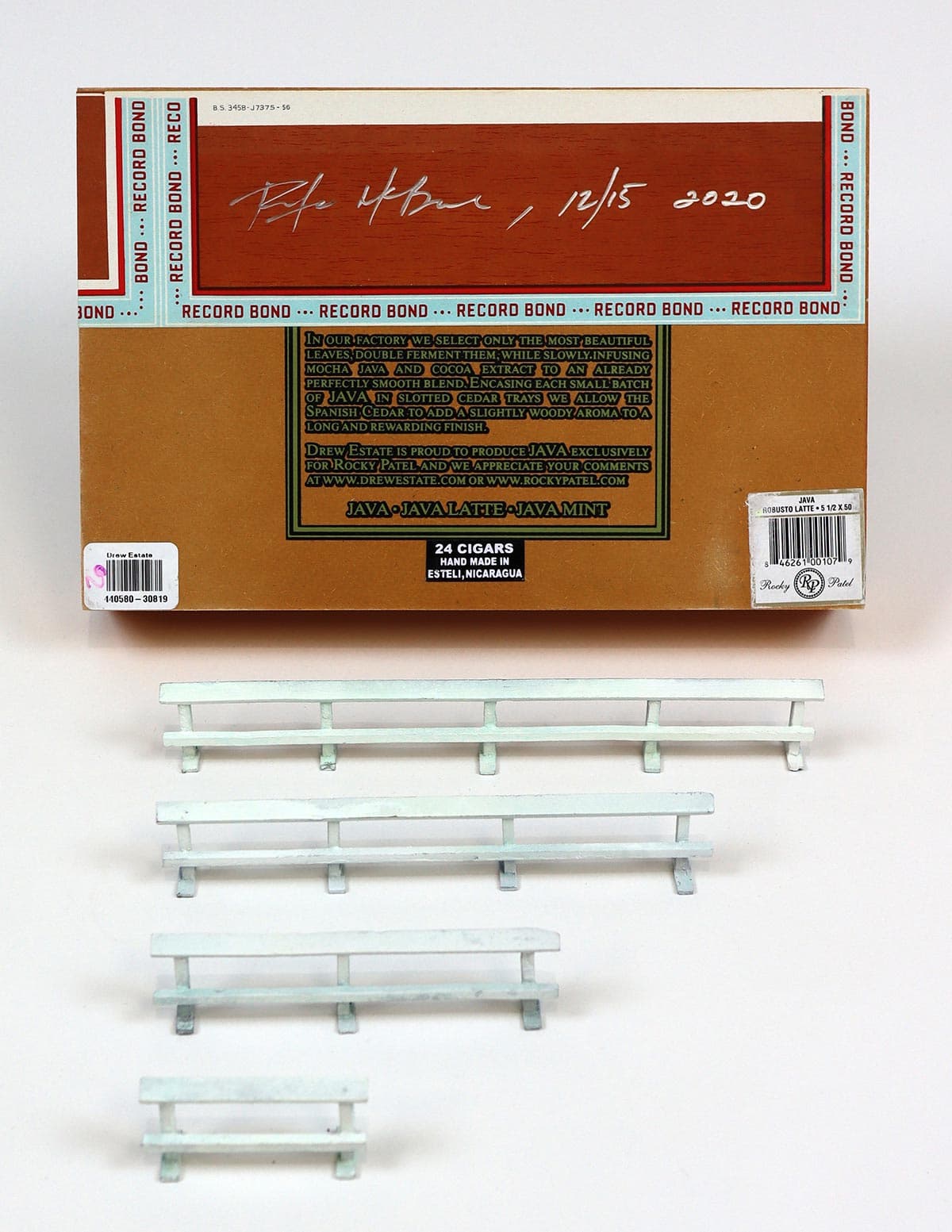 Edition 12/15 (back)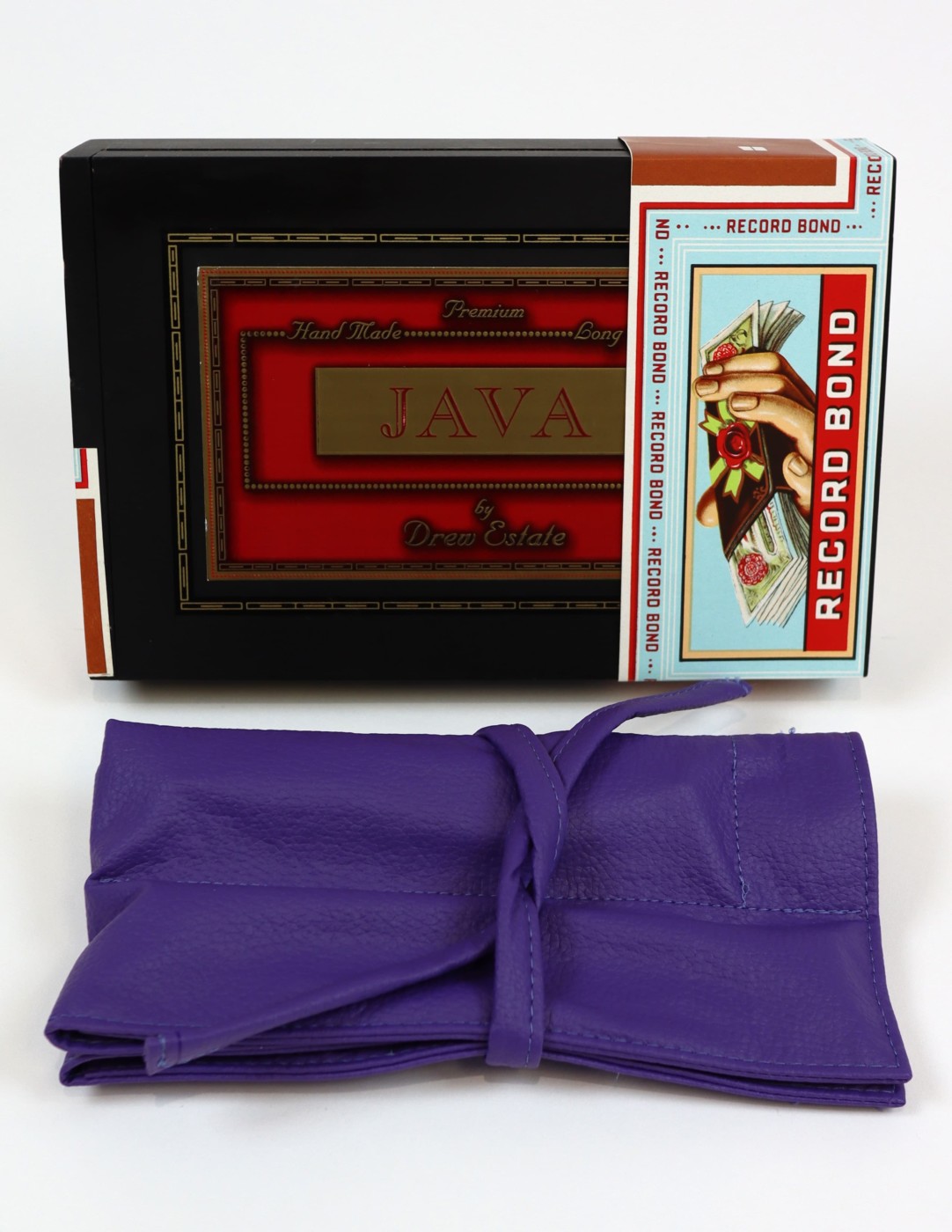 Edition 13/15 (front)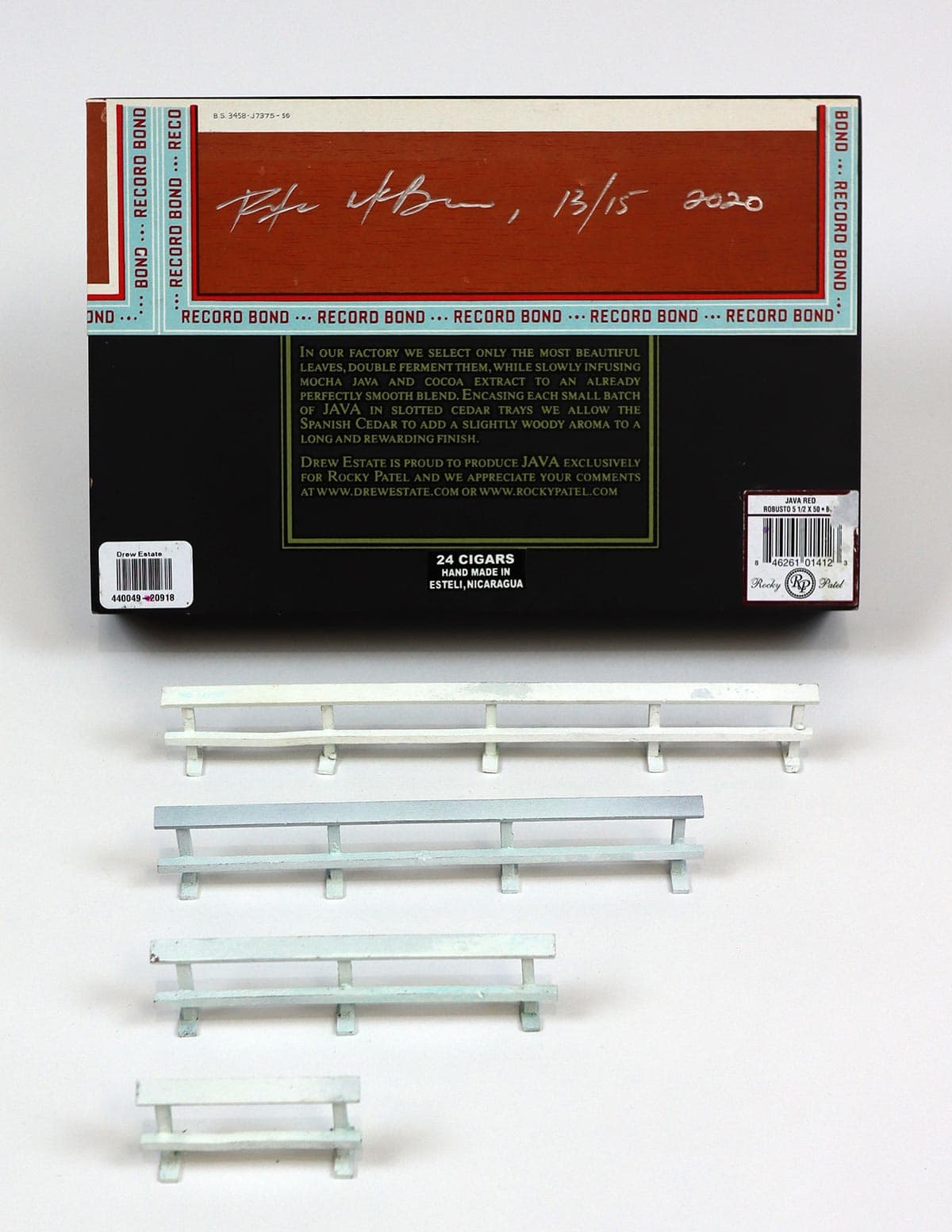 Edition 13/15 (back)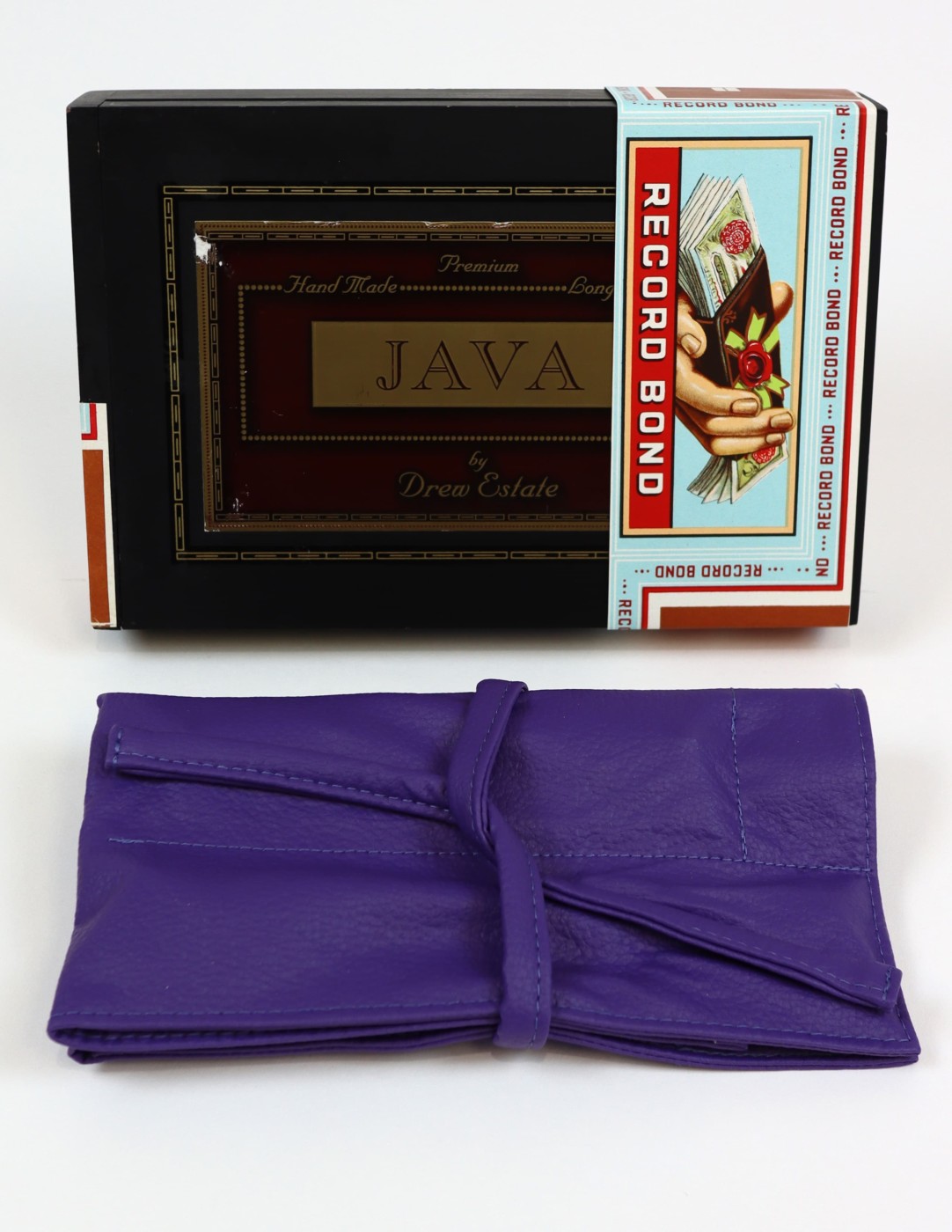 Edition 14/15 (front)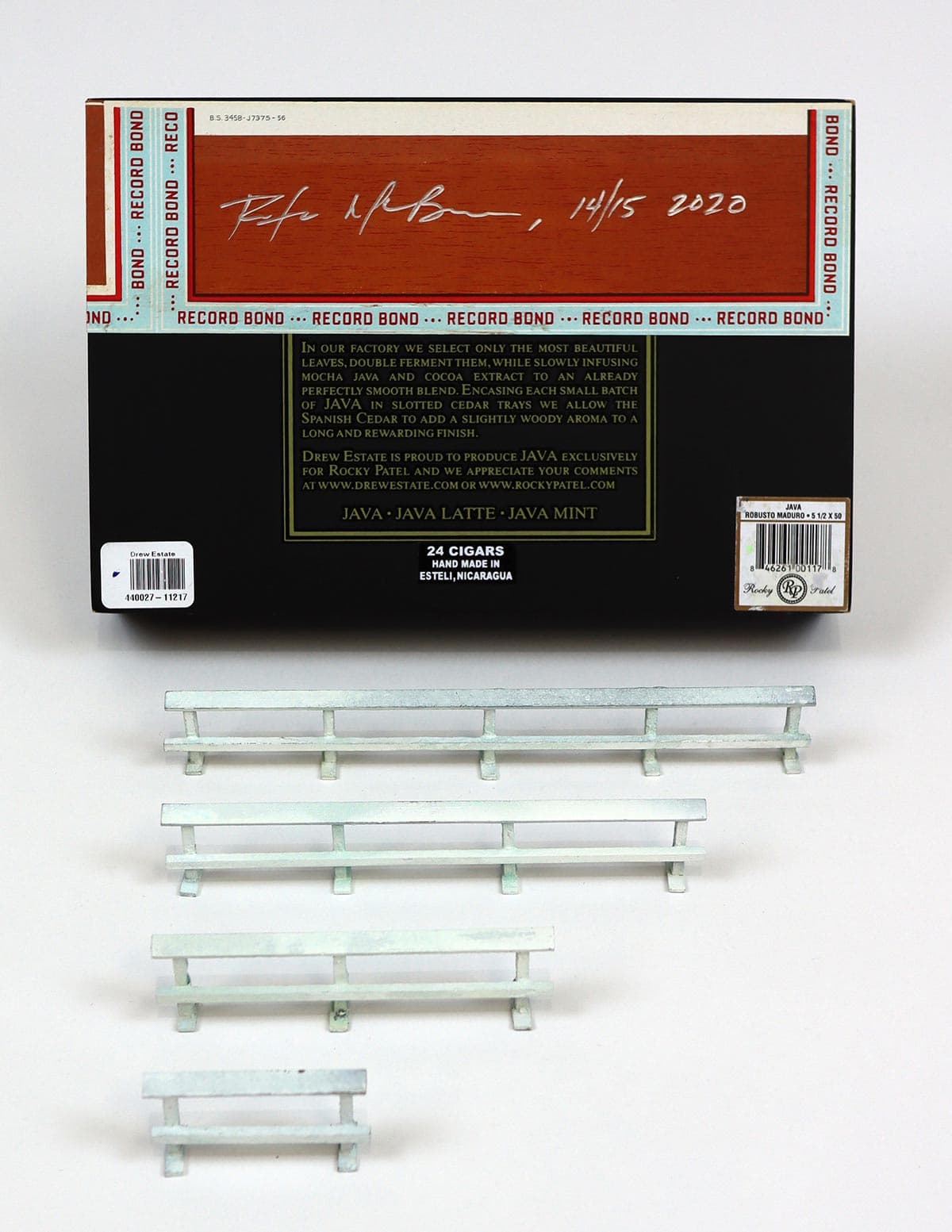 Edition 14/15 (back)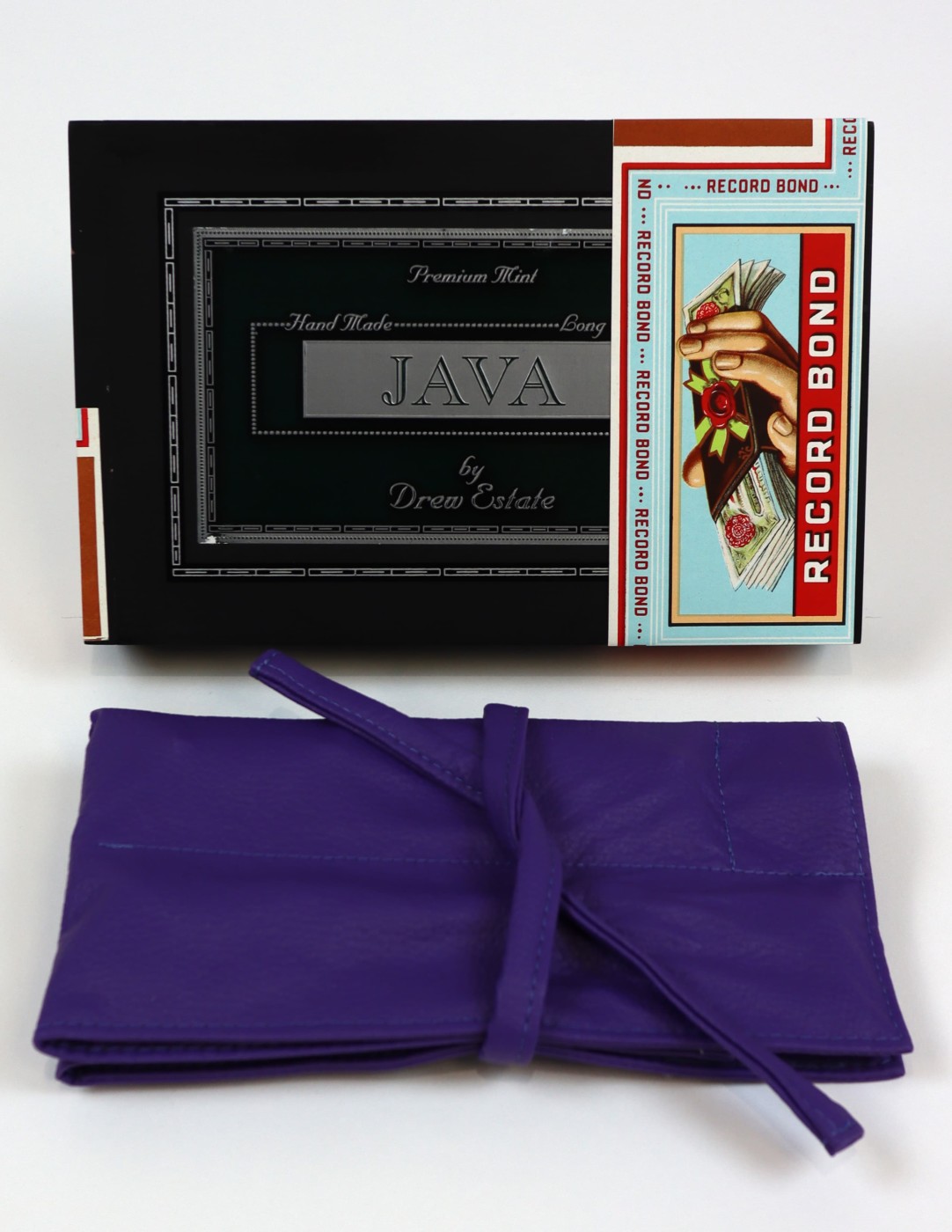 Edition 15/15 (front)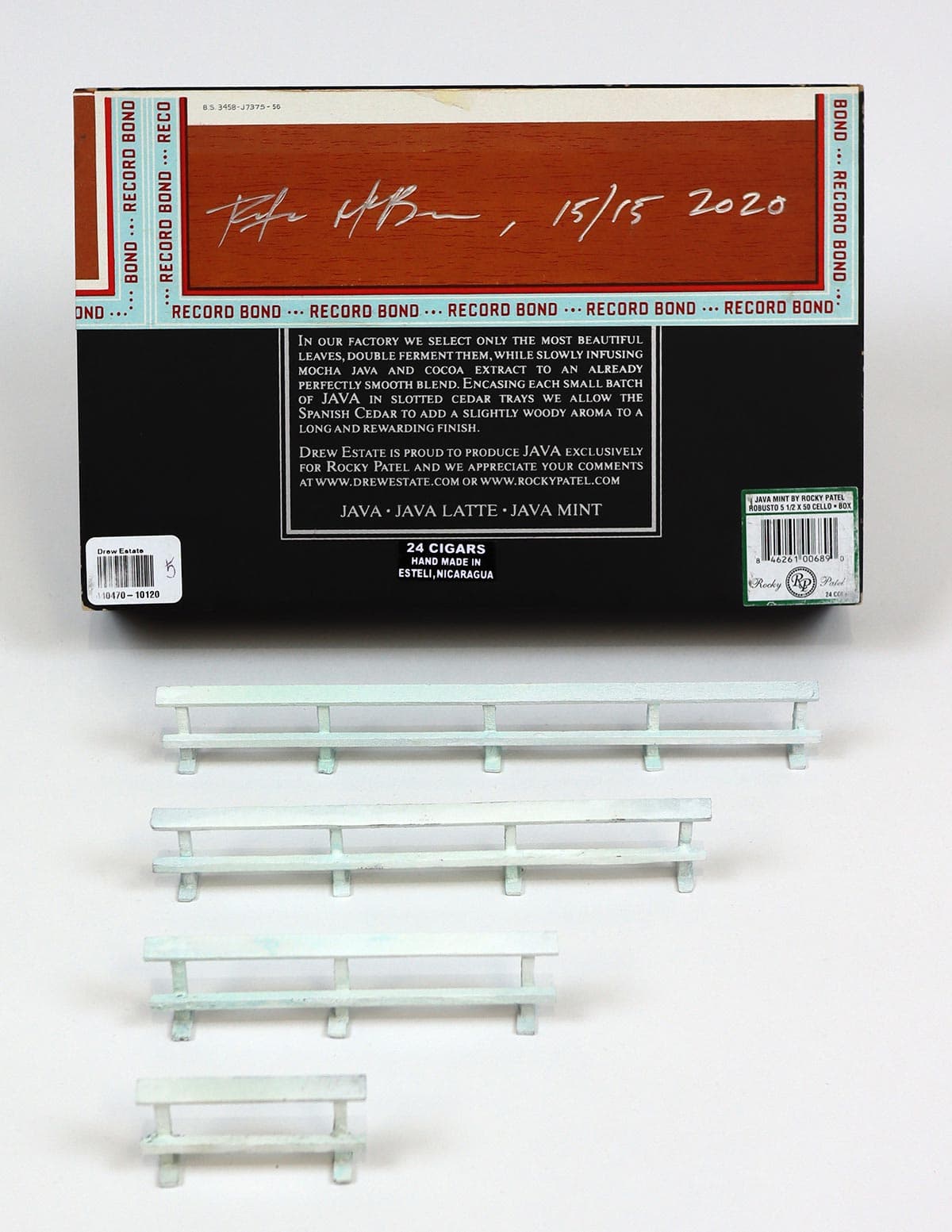 Edition 15/15 (back)
Upon entering CalArts in 1985, Rita McBride began to work on the topic of real estate and real markets and the role of culture in an expanding industry increasingly focused on defining expressions of "home." It was clear to her that the focus away from civic identity to an insular self-fulfilling dream would have ramifications for the art context and art production expectations.  For her MFA project, titled "Model Home" she set out to replicate, in real scale, a two story, two car garage model home being built in the suburban development surrounding CalArts. Since then, she has always wanted to generate a work commenting on the lollipop street layouts guided by white picket fences that served to delineate and create self-focussed, unconnected subdivisions for the residents of Valenica. Recreated in table top scaled white patina'ed bronze for McBride's CalArts edition, titled The Guide Rails, the 4 modulars of SMLXL dimensions are encased in purple vinyl and stashed in previously owned cigar boxes for undetected safe keeping.
About Rita McBride
Rita McBride was born in Des Moines, Iowa in 1960. She currently lives and works in Düsseldorf, Germany and Los Angeles, California. Since 2003, she has been a Professor at the Kunstakademie Düsseldorf. She received a BA from Bard College and a MFA from the California Institute of the Arts. In 1987, she began to explore architectural and sculptural form in works ranging from small scale objects to large public commissions.
Her major public commissions include Particulates, Dia Art Foundation, New York; Obelisk of Tutankhamum, Cologne, Germany (2017); Donkey's Way, Mönchengladbach (2016); Artifacts (C.W.D), P.S. 315, Queens, New York (2015); Bells and Whistles, The New School, New York, (2014); and Mae West, Munich, Germany (2011).
Institutional solo exhibitions include Rita McBride: Explorer, Wiels, Brussels(2017); Gesellschaft, Kestnergesellschaft/Kunsthalle Düsseldorf (2015-2016); Public Tilt, Museum of Contemporary Art San Diego (2014); Public Transaction, Museo Tamayo, Mexico City (2013-14); Public Tender, Museu d'Art Contemporani de Barcelona [MACBA], Spain (2012); Previously, Kunstmuseum Winterthur, Switzerland (2010); Public Works, Museum Abteiberg, Mönchengladbach, Germany (2008).
Group exhibitions include Studio for Propositional Cinema | in relationship to a Spectator, Kestenergesellschaft, Hannover (2017); EVERYTHING ARCHITECTURE, BOZAR, Center for Fine Arts, Brussels, (2016) Liverpool Biennial (2016); Making Is Thinking, Witte de With, Rotterdam, Netherlands (2011); The World as a Stage, Tate Modern, London and Institute of Contemporary Art, Boston (2007); and What If: Art on the Verge of Architecture and Design, Moderna Museet, Stockholm (2000).
For sales and availability, please contact Heather Suran at CalArts, 661-291-3435 or hsuran@calarts.edu